We have several things we hope you will be praying about. Your prayers are a vital part of God's mission!
1. I have been invited to preach at the Downtown Church of Christ in Mexico City. Please pray I can deliver a message that will encourage the
saints.
2. We will be starting language school on August 2nd. Pray for our language learning.
3. A prayer of thanksgiving as God used our team to expand His kingdom. Lourdes (Garcias' landlord) was baptized for the forgiveness of her sins
(Acts2:38). Please pray for her daughter Karena, our team plays basketball with her every Monday and we hope to see her become a Christian.
4. Please pray for God's continual protection over our family (especially spiritual health).
5. My daughter Deasha may need a root canal.
6. Pray for my wife (she has a small boil on her arm that may need to be drained).
7. A prayer of thanksgiving for our smooth transition. Our family really likes it here in Mexico!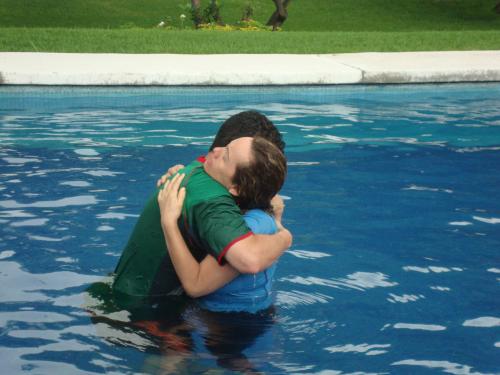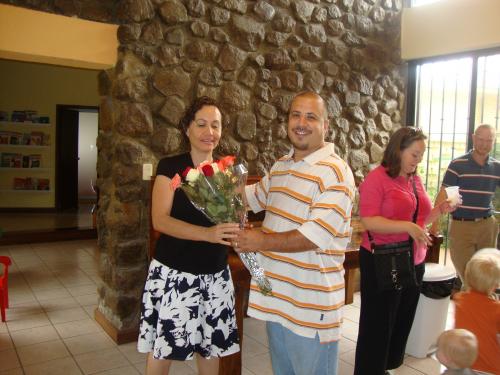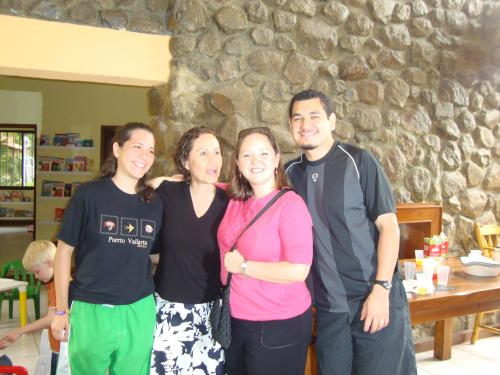 Thank you & God bless.