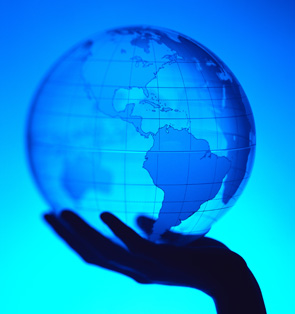 Once again, God is allowing me to travel the globe. I am sitting at the DFW airport about to head to a flight to Miami and from there to Brazil.  This will be my second time attending the Pan-Am lectures and my first trip to Brazil, so I am understandably excited.  Last year, it was held in Quito, Ecuador where SIBI sent a mission team, and this year it is in Recife, Brazil where SIBI sent a mission team.  I am prepared to be amazed at what God is doing through the school, it's graduates and these mission families.  I feel blessed to be able to witness first hand what God has done.  I look forward not only to attending the lectures and talking about what Sunset is doing around the globe, but teaching a couple of days in the school in Recife.  Truitt will be joining me later and we will both be blessed to teach.
The end of this year looks to hold many great experiences.  I will travel to Brazil, San Francisco, CA, Edmond, OK, Nicaragua, and back to Dumas, TX where I grew up (among other places). The schedule for next year is already shaping up with similar opportunities.  I am always reminded of just how blessed I am when I hit the road again.
As always, expect reports from this latest adventure!
For those worried about my traveling so soon after surgery, I have already logged a lot of airmiles since then!  God blessed me with successful surgery and I am happy to be back on the road!